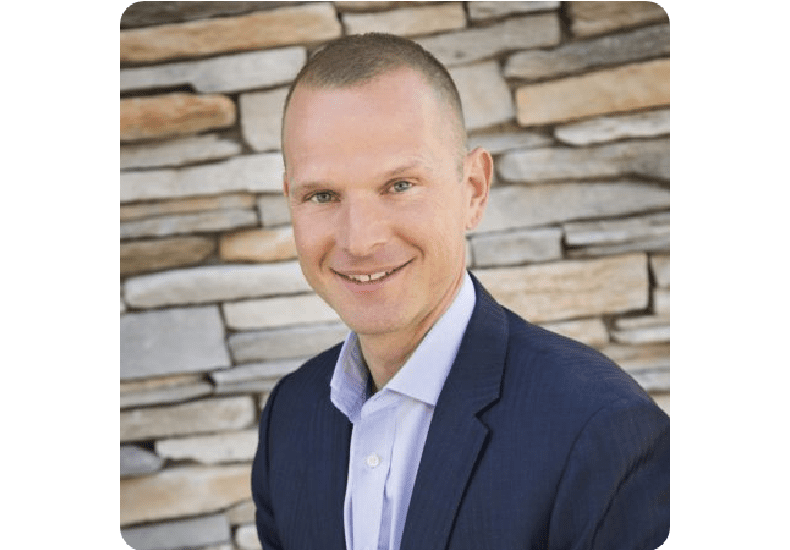 JAMIE LYONS
President and Chief Executive Officer
As CEO, Jamie Lyons oversees Westland's vision and strategy. Formerly President & COO at Westland and holding an MBA from the University of Western Ontario, he brings a wealth of insurance and industry knowledge to the company. Prior to joining Westland in 2016, Jamie was a reinsurance broker and executive, having spent 13 years with Guy Carpenter & Company (part of Marsh McLennan Companies) in Toronto, New York and London. Jamie values Westland's entrepreneurial, family-oriented culture, and its passionate and committed employees. He's excited about delivering best-in-class customer experience and developing Westland as a leading Canadian broker with a national presence.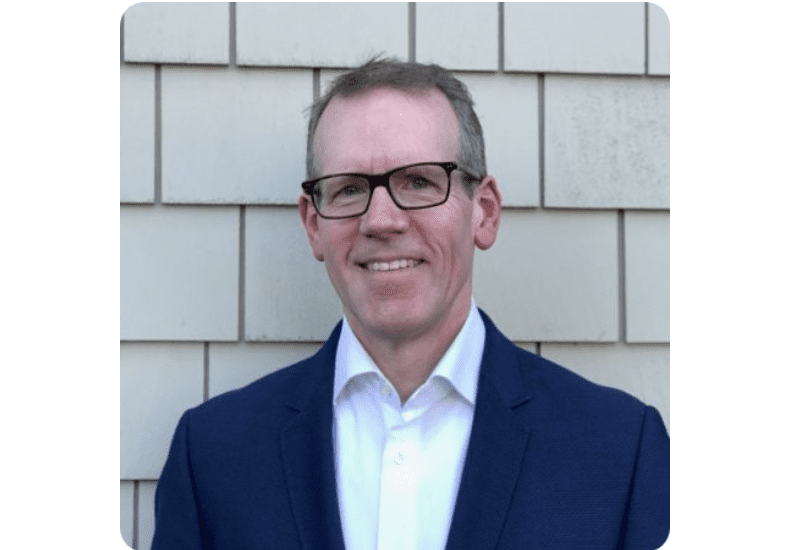 ALLAN COPPING
CHIEF FINANCIAL OFFICER
Allan Copping, CFO, is a Chartered Professional Accountant with over 30 years' experience in public accounting, real estate investment, management, and development. He is responsible for accounting, treasury management, planning & forecasting, tax, M&A support, finance and reporting. Allan is excited to be part of the rapidly growing and respected Westland brand and is looking forward to working collaboratively to improve our business and make Westland Canada's leading insurance broker.
KERI FRASER
CHIEF PEOPLE OFFICER
Keri Fraser, CPO, is responsible for all people-related aspects of Westland. Keri develops and oversees programs that ensure we attract, develop and engage our talented employees. A Certified Professional in Human Resources (CPHR), Keri brings over 20 years of experience in high-growth organizations. Keri values Westland's kind and entrepreneurial culture. She is excited about implementing new, innovative technologies to support great employee experiences, satisfaction and engagement.
DONNA BARCLAY
EVP, COMMERCIAL & SPECIALTY
As EVP, Commercial & Specialty, Donna Barclay oversees the national Commercial strategy, Westland MyGroup, and Group Benefits for Westland. Donna brings over 30 years of executive and underwriting leadership to Westland. She began her insurance career in The Continental's underwriter training program and most recently served as President & COO of The Guarantee Company of North America. Donna appreciates Westland's family roots, entrepreneurial spirit, values, track record and clarity of vision.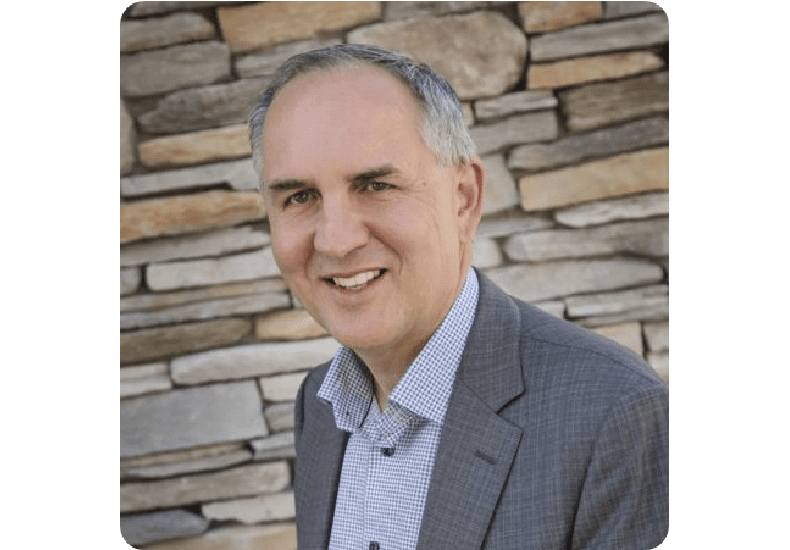 DON THOMPSON
EVP, INSURANCE
As EVP Insurance, Don Thompson oversees Westland's digital brokerages, Zipsure and Nuera, claims, accounting operations, in-house insurance programs, underwriting, and Guardian risk managers. A Certified Public Accountant, Don brings to his role over 30 years of insurance company leadership and growth strategy experience. He appreciates the humble, family-oriented and collaborative culture at Westland, and he is excited about extending its organizational culture and expertise nationally across Canada.
TIM MACKIE
EVP, DISTRIBUTION
As EVP Distribution, Tim Mackie oversees Westland's national Personal Lines strategy and retail operations, sales and marketing. He holds an Executive MBA from Queens University and is a Certified Insurance Professional. With an active involvement in his own community, Tim appreciates the value that Westland places on its clients, employees and broader community. Tim is excited about the company's growth plans and the benefits that will accrue as Westland implements new and improved technologies.
JASON WUBS
Head of M&A and Strategic Initiatives
As Head of M&A and Strategic Initiatives, Jason Wubs holds a key role at Westland Insurance. He is responsible for overseeing the development and implementation of the company's long-term strategies, including plans to expand across Canada. Jason holds an MBA from Simon Fraser University and brings over 30 years of business leadership and insurance expertise to his position. He previously served as CEO of Westland for 15 years, during which time the organization grew significantly. Jason has also been an instrumental figure in fostering an inclusive workplace culture that values the diversity and equity of both its employees and clients. With his extensive experience and strategic vision, Jason and the senior leadership team will help drive Westland's continued growth and success as they work to become Canada's favourite insurance broker.
Need some help?
Claims
We'll help you get back to normal as quickly as possible.
Claims
Contact Us
When you need us, we're here. Connect with us.
Contact Us
Visit Client Support
Check out our resources page for helpful content or connect with our client support team.
Contact Client Support